On behalf of the Australian Government, the Australian Renewable Energy Agency (ARENA) has announced $341,990 in funding...
Mayfield based robotics company, Robotic Systems, have recently completed their 2020 goal of providing 3,684 days or 10 ...
Covid-19 cash fraud is gearing up to be one of the biggest legal issues of our time.
October 2020
A new type of thermal storage material, housed in blocks like LEGO, could see coal-fired power stations converted to ru...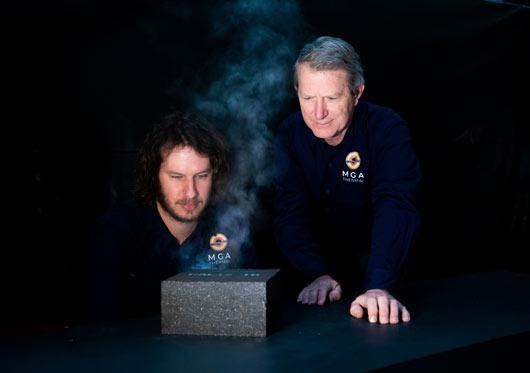 Like so many charity events in 2020, Charlie's Run 4 Kids was forced to cancel its major fundraiser, a 5-day run held ev...
Already described as a 'new landmark of the lower Hunter', The Mutual Bank's new head office at 6 Mitchell Drive, East M...
September 2020
Construction has started on a new 2.6M centre to provide multidisciplinary rehabilitation services to people with neurol...
A fresh upgrade is now underway for one of Lake Macquarie's busiest pedestrian malls, with works starting on-site mid-Au...