Minerals taskforce announced
Minister for Resources & Energy Anthony Roberts has announced a taskforce charged with developing a Minerals Industry Action Plan to deliver economic growth to NSW over the next decade.
Mr Roberts has likened the taskforce to a roadmap for the minerals sector growth, providing a balance between this area and protecting agricultural land and water resources.
"NSW is home to a vibrant minerals industry that provides 33,000 direct jobs and more than 130,000 support jobs." Mr Roberts said.
In 2012/13, the sector produced in excess of $21 billion in minerals and $17 billion in exports, about a third of the State's total exports. Overall the industry provides $1.3 billion each year in mining royalties.
The Minerals Industry Taskforce will be chaired by Rob Adamson, Managing Director, RFC Ambrian. The other taskforce members are:
• Bob Besley, Chairman, Silver City Minerals Limited
• Stephen Galilee, CEO, NSW Minerals Council
• Bernie Hogan, Regional Manager, Eastern States & Northern Territory, Association of Mining & Exploration Companies (AMEC)
• Katharine Hole, Executive Director, Strategic Policy and Coordination, Resources & Energy, NSW Trade & Investment
• Peter Jordan, District President, Northern Mining & NSW Energy District (CFMEU)
• Kristen Keegan, CEO, Hunter Business Chamber
• Stefanie Loader, General Manager, Northparkes Mines
• David Moult, Managing Director and CEO, Centennial Coal
• Professor Sue O'Reilly, Director, GEMOC, Macquarie University
Other Articles from this issue
The NSW Government has announced it will enter into a 98- year lease for the Port of Newcastle
Businesses are always looking for ways to attract and retain valuable staff.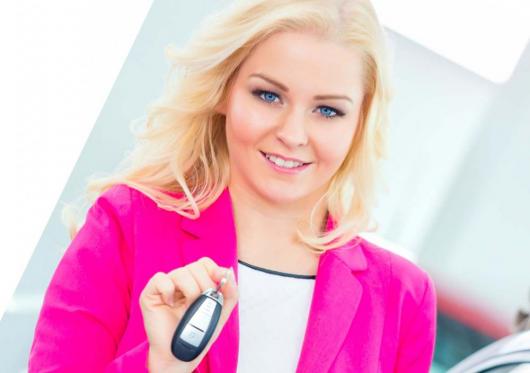 The Government announced some good news for businesses in March with the introduction of legislation