Articles Under Business Advice
There is so much talk about work, life balance.
Your subconscious has a huge impact on your reality. In fact, your subconscious represents 90 percent of your thinking.
Businesses are always looking for ways to attract and retain valuable staff.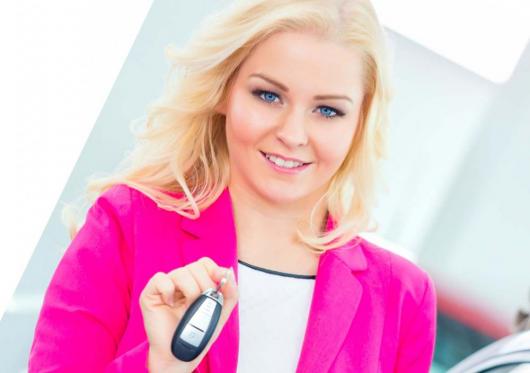 Lifeline Newcastle & Hunter, are proud to announce that Moira McCabe of Hamilton is the winner of the 2015 Steel Magnoli...